Earlier this summer I was contacted by Club Solutions Magazine to photograph the Founder and CEO of Mountainside Fitness.
Having only admired Mountainside Fitness from afar and having never set foot inside any of their locations, I was excited for this opportunity. The shoot took place at one of their newer locations in Arrowhead, AZ. By far the greatest part of this shoot was having the chance to speak with and get to know Tom Hatten, Mountainside's founder and CEO. Tom is a very genuine, down to earth guy and I can see how he has become so successful. During our shoot, I found out he will go around to the different club locations and spend time working the front desk like any employee would. He still folds towels on occasion, helps check in members, and takes a real interest in each and every club. It was great seeing him at work during our shoot, as he discussed with his marketing assistant ways to improve usage of different areas of the gym. I would attribute this excellent attention to detail and care as a major factor in the success of the company.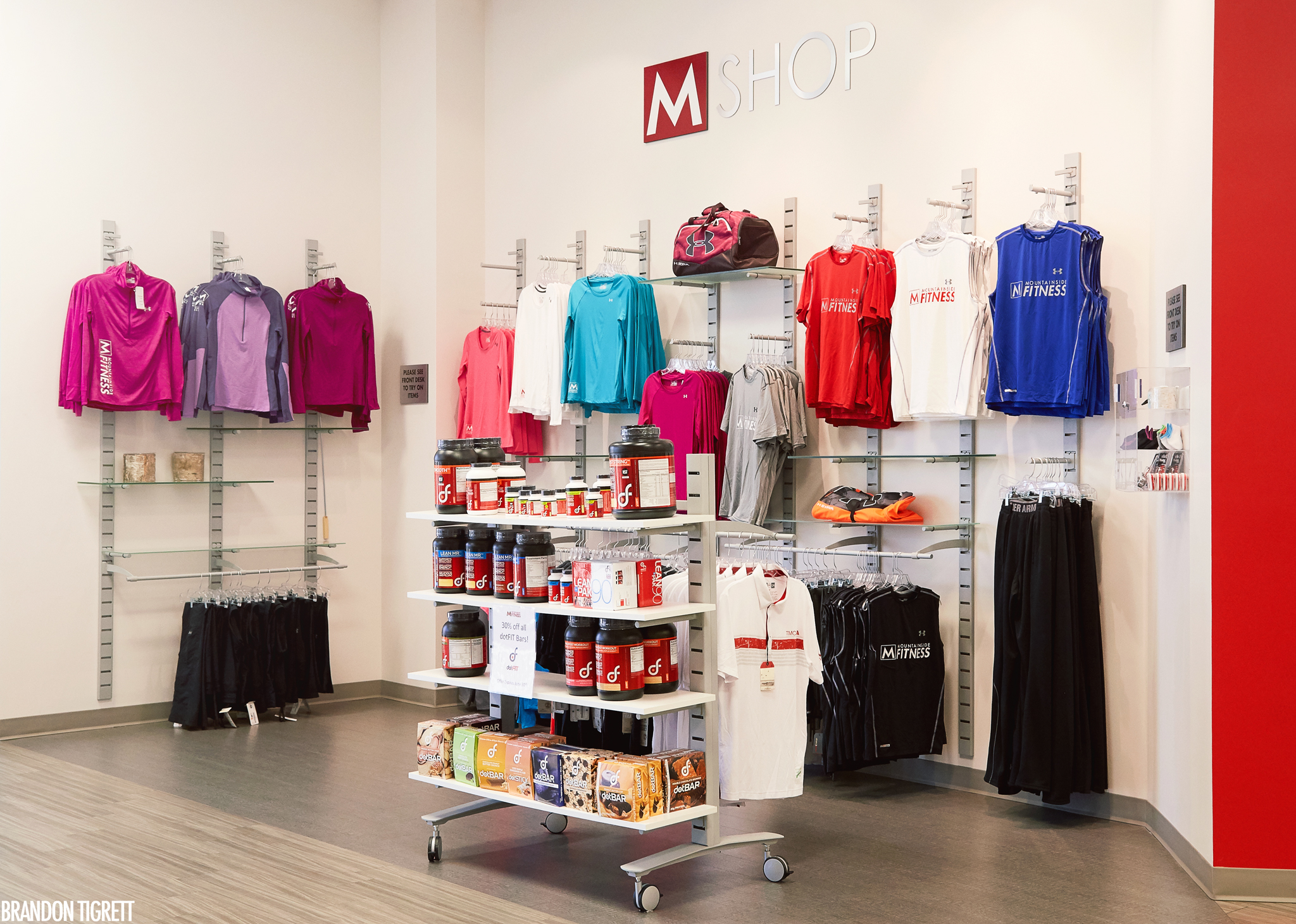 If you made it this far into the post and are interested in how the portraits were shot here's a little tidbit for you. All portraits were lit with a single Profoto B1 strobe in a large Photek Softlighter II.
Phoenix commercial photographer, Brandon Tigrett produces fitness lifestyle and portrait photography for advertising and corporate clients nationwide. His main area's of expertise are in active lifestyle, fitness portrait and headshot photography.